Auction House
For the past 260 years, the Sotheby's name has become renowned as a marketer for many of the world's most valuable and treasured possessions. Sotheby's International Realty®, in keeping with this extraordinary reputation, has become a globally recognized leader in the representation and disposition of distinctive real estate.
Since 1976, the Sotheby's International Realty® network has been servicing the real estate needs of the most prestigious clientele in the world by artfully uniting extraordinary homes with extraordinary lives. With continued growth year after year the brand boasts many accolades. In 2008, they won the Franchise Business Review's best in category for Real Estate Satisfaction Award and were named to its top 50 Companies for Client Satisfaction. In August 2008, our brand was rated Most Prestigious Luxury Real Estate Organization by the Luxury Institute where we were recognized for providing consistently superior quality of experience.
Memories, relationships, treasured possessions – homes are repositories of the things that matter most. To market a distinctive home requires uncommon knowledge and resources. In the Sotheby's International Realty® local brokerage offices, sellers and buyers alike can find representatives experienced in offering exceptional homes. Our sales associates understand that a home, regardless of its price range, reflects the incalculable value of the life within.
To successfully market luxury real estate and set ourselves apart from other offerings in this highly competitive global arena requires an intricate knowledge and high caliber resources. A powerful brand built on quality and distinction will create an impressive real estate story and attract the most discerning buyers locally, nationally and internationally. We differentiate ourselves by providing connectivity into one of the world's foremost luxury real estate sales and marketing networks.
Most sophisticated clientele have chosen us to represent them because of our renowned brand and access to exclusive international affiliations. They repeatedly choose Sotheby's International Realty® associates to purchase and to market their dream homes because they represent all that holds true for the Sotheby's brand. With over 1.5 billion dollars* of real estate sold in the past year we are the premier international real estate marketing company in Miami, Florida.
Aligned with our network of over 13,000 sales associates located in more than 660 offices in 49 countries and territories worldwide, Sotheby's International Realty sales associates design and execute intelligent and strategic sales and marketing programs and are charged with providing an exceptional level of service. Our associates are uniquely positioned to represent real estate opportunities to a far-reaching and exceptionally qualified client base.
Currently One Sotheby's International Realty operates 9 offices located in Sunny Isles Beach, Miami Beach, Coral Gables, Fort Lauderdale, Key Biscayne, South Of Fifth, Bay Harbour, Aventura and Brickell Ave. We provide our clients with most experienced team of real estate professionals, marketing and financial professional committed to providing you with superior service, marketing expertise and the highest ethical standard in the industry.
Quite simply, One Sotheby's International Realty presents an unparalleled opportunity to showcase exceptional and unique properties to the most qualified local and worldwide clientele.

Sotheby's Auction House – Prestigious Brand

Founded in 1744 in London, England, Sotheby's is one of the world's oldest operating auction houses with more than 15 locations worldwide and is represented by more than 100 offices in 36 countries. Considered global specialists in over 70 categories including fine arts, decorative arts, antiques and jewelry, the firm has an annual turnover of over $6 billion.
We offer unparalleled access to some of the world's most discerning buyers.
Sotheby's action house clients include:
71 of Forbes 100 World's Richest People
253 of Forbes 400 Richest Americans
78 of Forbes 100 Richest Americans
86 of Forbes Top 500 CEOs
12 of Forbes 40 under 40 list
60 of Worth magazine Benefactor 100 list
Auction House clients and enthusiasts are digitally linked to real estate offerings via a number of our websites.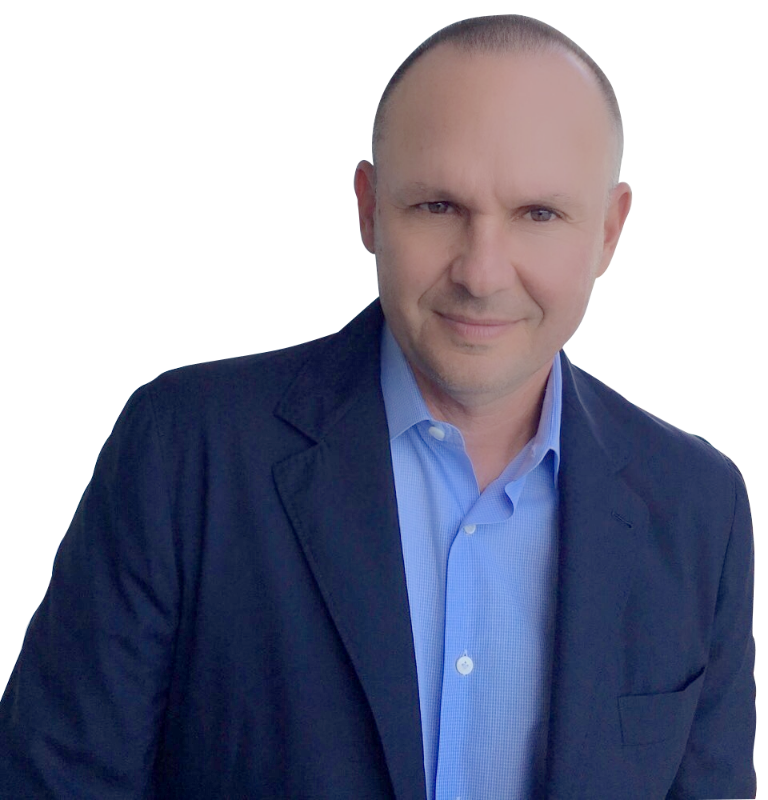 Contact Information
LEON BELL
Licensed Real Estate Broker
Trump Towers Sunny Isles Condos
15901 Collins Ave, Apt 2307, Sunny Isles, 33160