Miami Condo Rating For Trump Royale

Condo Price Trends
100%
100.00%
Condo Assocation Stability
100%
Buyers Popularity
100%
Maintenance & Service
100%
Foreclosures & Short Sales
100%


The "Miami Condo Ratings"index is based on price trends, condo association stability, how popular and desirable among buyers, average days on the market to sell, amount of units available for sale in comparison to a total amount of units in the building, how well the building is maintained, amenities and services offered in the building, amount of short sales and foreclosures currently available for sale. Ranging from 0% to 100%, buildings with higher ratings are more stable, popular and desirable than buildings with lower ratings.

Lana Bell, one of the most well-known realtors working in South Florida at Sotheby's International, has helped to provide ratings for luxury condos in the area based on the "health index". Some of the measurements that go into this index include the following.
All of the amenities on the property
The amount of maintenance available at the property
The demand and the popularity of the property
The Housing Association in the building
The present value of the property – as a unit and the interior
Whether there are any foreclosures available
Price packages
Why are these ratings important? They can give customers a good idea of what a property offers quickly. When you see the ratings for Trump Royale, you will see that it scores very well, making it one of the best places in Sunny Isles – and all of South Florida – to make your new home. It has a great location close to schools, hospitals, places to dine and enjoy life, work, and so much more.
Trump Royale is a beautiful and friendly building that provides quite a few features and amenities for their residents that help to make it one of the most popular and in demand buildings in the area. When you talk with Lana, she can let you know all about these amenities and why they will matter to you.
Miami and Fort Lauderdale, two major hubs, are just a short driving distance from Sunny Isles and Trump Royale as well. You and your family will find countless reasons to love living in the building, so take the time to talk with Lana and learn everything that it has to offer. Before you know it, you will fall in love with the units available in the building.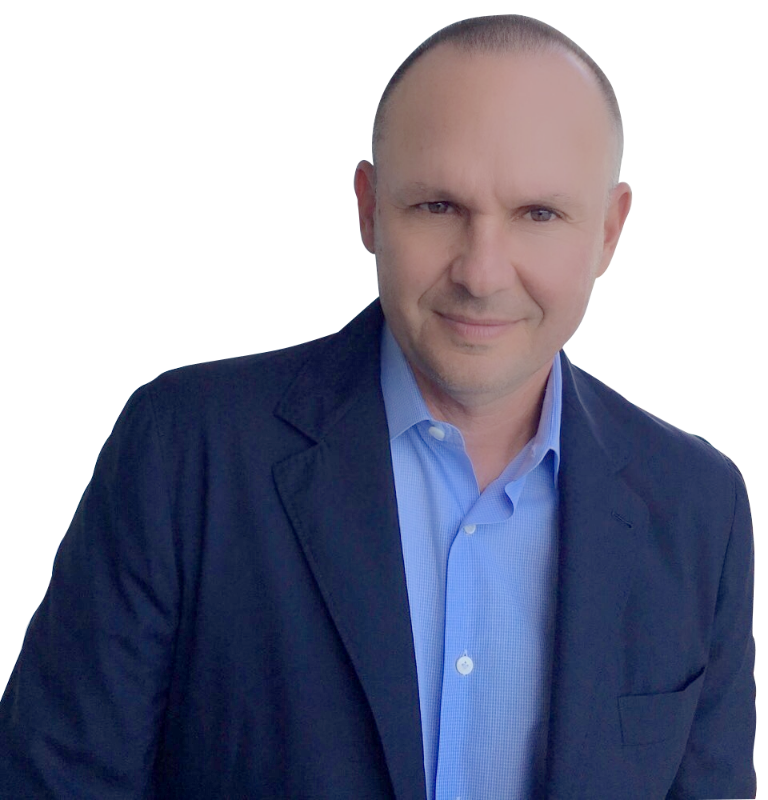 Contact Information
LEON BELL
Licensed Real Estate Broker
Trump Towers Sunny Isles Condos
15901 Collins Ave, Apt 2307, Sunny Isles, 33160