Stats
What are you looking for in your next home? Trump Tower III, part of the Trump Tower complex, is located in Sunny Isles, and the building has a number of fantastic features that help to make it a great option. Built in 2007, the tower has 235 units on 53 stories. While the number of units for sale will vary, there's always a good chance that you will find something that suits your needs. Keep in mind though that due to the great location and the reputation of the building, the units do tend to sell quickly. When you find something that strikes your fancy, it's better to act quickly in most cases.
##AveragePricepersq.ft.paidchart##
If you want to learn more about Trump Tower III and all of the options it offers, you should contact a real estate agent in the area that knows and understands the building. They will let you know about all of the units currently available and can let you know whenever something new comes to the market. They can also let you know more about the Sunny Isles area and what it offers. When you are getting ready to buy, make sure you contact us. We're ready to provide the help you need!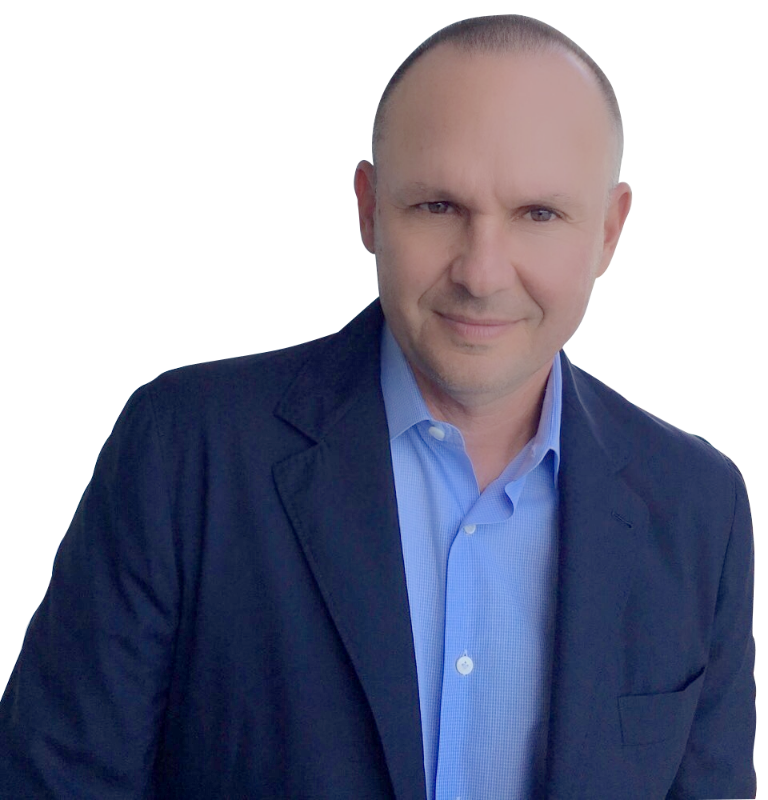 Contact Information
LEON BELL
Licensed Real Estate Broker
Trump Towers Sunny Isles Condos
15901 Collins Ave, Apt 2307, Sunny Isles, 33160