For Rent
Located on 158th, 159th and 160th streets and Collins Ave are the three Trump Towers. These are identical towers rising 45 stories high and sitting directly on the one of the most pristine beaches of South Florida. It is no wonder that Trump Towers are so popular among buyers as well as renters. However, minimum rental requirement in any Trump Tower is 6 months. So, for those of you looking to rent, please keep that in mind.
WHY YOU SHOULD GO WITH TRUMP TOWER 1?
Ideally situated, the towers offers easy access to both Miami and Fort Lauderdale airports. Bal Harbour shops are literally 5 minutes away, as well as easy access to South Beach – about 20 min or downtown Miami. However, living in Trump Towers, you don't even need a car. Stores, restaurants, entertainment is all within walking distance. This is why Trump Tower 1 maybe an ideal place for luxury living.
There are various properties available for rent at Trump Tower 1 at various prices. Trump Towers offer 6 different floor plan layouts, so there is no doubt you will find your own place according to your space requirement and budget.
TRUMP TOWER 1 BUILDING AMENITIES
Along with the internal condo features, Trump Tower 1 includes fitness center, community spa, valet parking swimming pool, on-site guard, spa and a restaurant.
UNIT

LIST PRICE

LIST SQ./FT.

BED/BATH/1/2BATH

SQ. FEET

DATE

MLS#

3 Bedrooms for rent in Trump Tower 1 condo
3201
18700
7
3/4/1
2768
Oct 13, 2020
A10940954
4001
17000
6
3/4/1
2768
Apr 21, 2022
A11192443
3304
15000
6
3/4/1
2327
Mar 08, 2022
A11170716
2401
13900
5
3/4/1
2768
Apr 13, 2022
A11156040
4103
11000
6
3/3/0
1962
Apr 12, 2022
A11187678
1804
10300
4
3/4/1
2327
Apr 18, 2022
A11190445
3407
10000
5
3/3/0
2106
Mar 24, 2022
A11178881
2602
10000
5
3/4/1
1979
Jul 13, 2021
A11068939
3803
10000
5
3/3/0
1962
Apr 14, 2022
A11189459
804
10000
4
3/4/1
2327
Jan 20, 2022
A11148686
1002
9500
5
3/4/1
1979
Mar 08, 2022
A11170409
2107
9500
5
3/3/0
2106
Feb 24, 2022
A11159925
2507
8900
4
3/3/0
2106
May 03, 2022
A11198033
2 Bedrooms for rent in Trump Tower 1 condo
1703
10000
5
2/3/0
1962
Apr 01, 2022
A11182700
3703
9000
5
2/3/0
1962
Mar 07, 2022
A11169462
4305
8500
6
2/2/0
1435
Apr 25, 2022
A11193559
2102
8000
4
2/3/1
1811
Apr 29, 2022
A11195845
2105
6500
5
2/2/0
1435
Feb 03, 2021
A10993371
3405
5000
3
2/2/0
1435
Mar 08, 2022
A11170706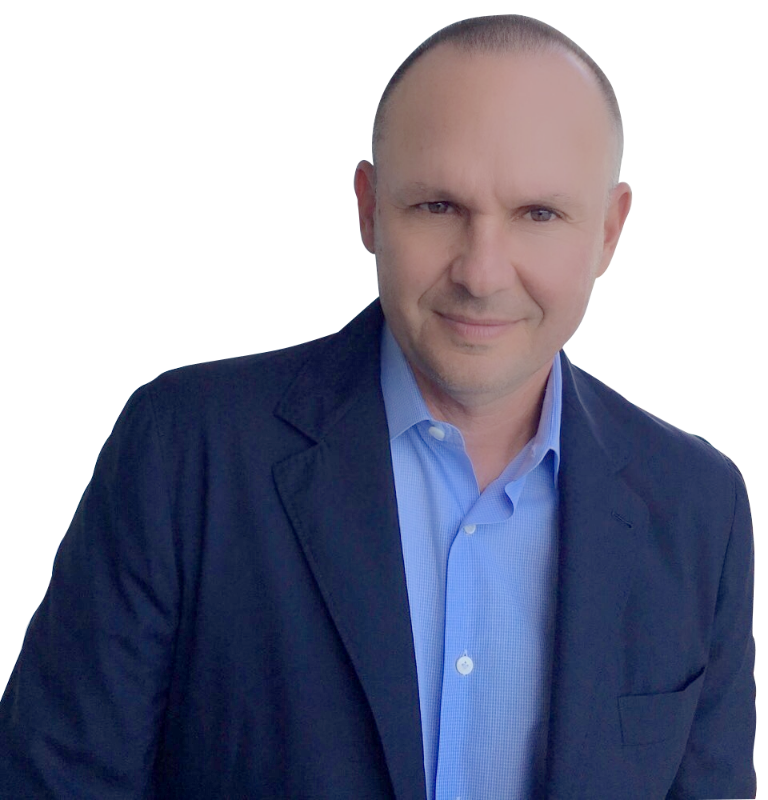 Contact Information
LEON BELL
Licensed Real Estate Broker
Trump Towers Sunny Isles Condos
15901 Collins Ave, Apt 2307, Sunny Isles, 33160