Miami Condo Rating For Trump Palace

Condo Price Trends
100%
100.00%
Condo Assocation Stability
100%
Buyers Popularity
100%
Maintenance & Service
100%
Foreclosures & Short Sales
100%


The "Miami Condo Ratings"index is based on price trends, condo association stability, how popular and desirable among buyers, average days on the market to sell, amount of units available for sale in comparison to a total amount of units in the building, how well the building is maintained, amenities and services offered in the building, amount of short sales and foreclosures currently available for sale. Ranging from 0% to 100%, buildings with higher ratings are more stable, popular and desirable than buildings with lower ratings.

One of the things that differentiates Leon Bell from other realtors in the area is his dedication to actually educating her clients on the "health-index" of a community before buying a property. This rating system helps clients to make sure that the community and the home really is right for them.
The rating system takes a number of things under consideration, including:
Price Trends
Condo Association Stability
Popularity and Desirability
Average Days on the Market to Sell
Number of Units for Sale Compared to Overall Units in the Building
Building Maintenance
Amenities and Services at the Building
Number of Short Sales and Foreclosures Available
When you work with Leon bell, expect to work with the rating system to show you just how well Jade Beach really stacks up to this rating system. You will see that all of these individual parts score quite well, making it one of the most desirable buildings in the South Florida area.
In addition to the quality of the building, the quality of the units, and the services and amenities offered, those looking to buy at Jade Beach will also discover that the quality of life in Sunny Isles is unparalleled. The school system is excellent, the people are friendly, and the beaches have some of the most beautiful white sand you will ever see.
Sunny Isles is just a short distance from Fort Lauderdale and Miami Beach, so residents will have it easy when traveling to work, school, or for fun and entertainment, and more. It's a wonderful place to call home. Get in touch with Leon Bell today so she can put her rating system to work for you!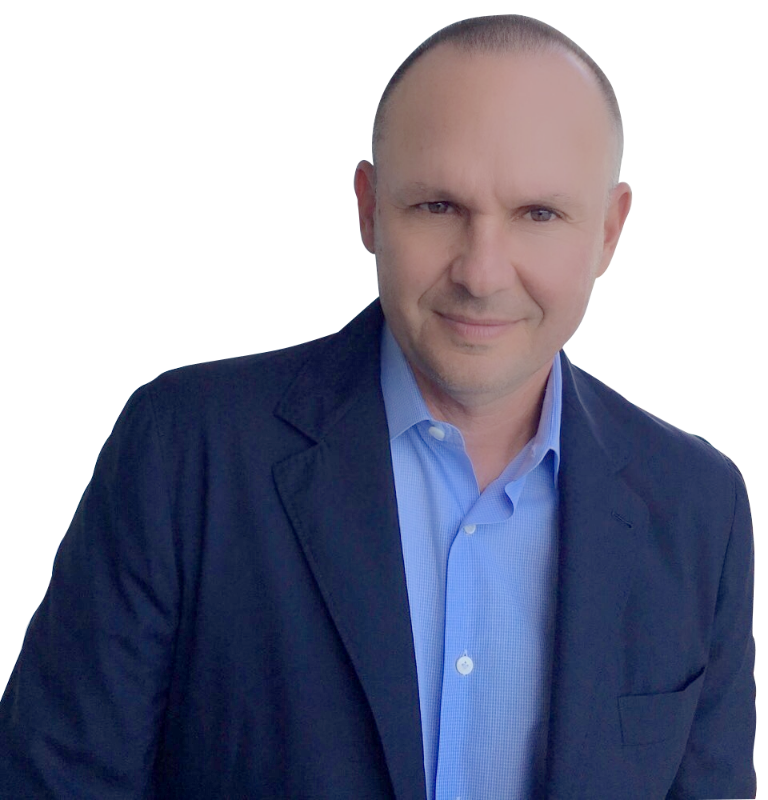 Contact Information
LEON BELL
Licensed Real Estate Broker
Trump Towers Sunny Isles Condos
15901 Collins Ave, Apt 2307, Sunny Isles, 33160