For Rent
Many who want to live in Sunny Isles are not quite ready to buy. They may be evaluating the area to determine whether it is right for their family. They could be in the area for work and they may only need to be in the area for a few months. If this sounds like the situation you are in right now, then a rental at Trump Palace might be your best option.
Why Do People Love Trump Palace?
The location, which is just a short distance from Miami and from Fort Lauderdale, is one of the primary reasons. It makes it easy to commute to both of these areas very quickly. The building also happens to be close to the beaches, as well as shopping and dining. It's an ideal place to live or even to rent for a vacation.
There are quite few great properties available for rent right now at Trump Palace. Take the time to look through the properties available to see the various sizes available and locations, as well as other amenities unique to the properties. If you see something that interests you, make sure you contact us soon. Keep in mind that rental properties at Trump Palace tend to go quickly simply because the building is so popular.
Since there are different terms for rental contracts and leases, including varying contract lengths, we've left off the prices. They could change based on the season and the length of the lease. Contact us to learn about the rentals available right now.
Benefits of Renting at Trump Palace
Why would you want to rent a unit at Trump Palace? In addition to all of the benefits that come from the location, consider all of the wonderful amenities within the building itself. It offers some wonderful features.
The building features an on-site guard, a community spa, fitness center, valet parking, a swimming pool, and a completely safe gated community. The building also has a private beach, giving you access to prime spots right on the water. All of these elements help to add to the reason that people love living at and renting at Trump Palace.
Contact us today to learn more about the available rental properties, including the price of the monthly rent and other building features that might appeal to you.
UNIT

LIST PRICE

LIST SQ./FT.

BED/BATH/1/2BATH

SQ. FEET

DATE

MLS#

3 Bedrooms for rent in Trump Palace condo
3902
13000
7
3/4/1
1909
Mar 30, 2022
A11177625
4209
11500
5
3/4/1
2143
Mar 07, 2022
A11169785
4302
10500
6
3/4/1
1909
May 10, 2022
A11201074
4408
10000
5
3/4/1
1909
May 17, 2022
A11205167
4501
10000
5
3/4/1
2143
May 19, 2022
A11206693
4702
9500
5
3/4/1
2100
Apr 19, 2022
A11190814
4604
8900
4
3/4/1
2167
Mar 15, 2022
A11172411
2 Bedrooms for rent in Trump Palace condo
1807
9250
7
2/3/1
1389
May 11, 2022
A11202401
1608
9000
7
2/2/0
1276
Jan 31, 2022
A11153444
805
8500
6
2/3/1
1348
Mar 30, 2022
A11181089
1105
8500
6
2/3/1
1348
Dec 06, 2021
A11132691
1703
6500
5
2/2/0
1276
May 03, 2022
A11197829
1803
6150
5
2/2/0
1276
May 11, 2022
A11202125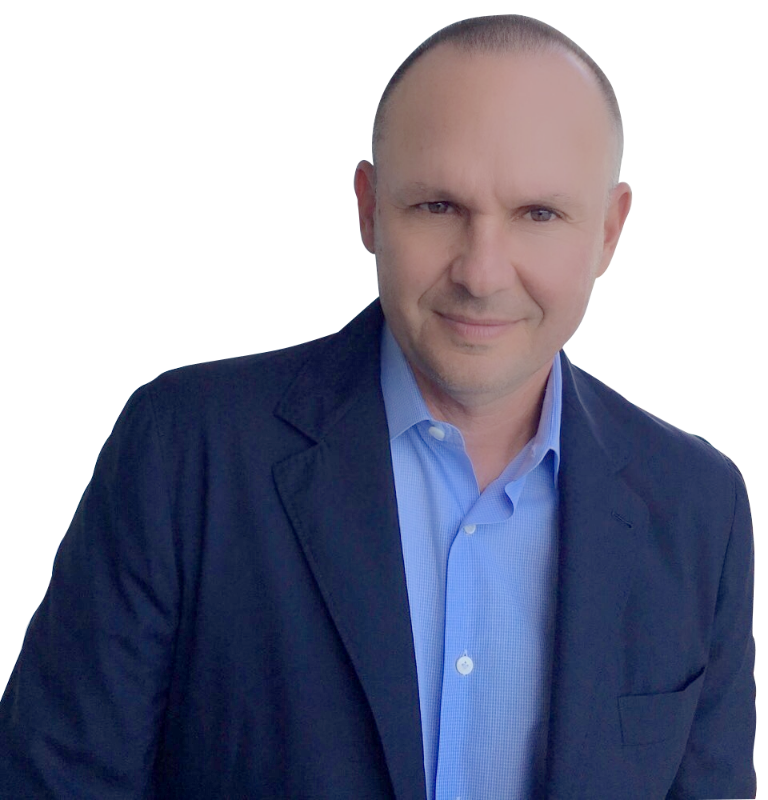 Contact Information
LEON BELL
Licensed Real Estate Broker
Trump Towers Sunny Isles Condos
15901 Collins Ave, Apt 2307, Sunny Isles, 33160