If you have been thinking about buying a condominium at Trump Palace, you are certainly not alone. The condominiums are highly popular thanks to their location as well as the amenities and features that the building offers.
To learn more about all of the options you have with condos at this building, utilize all of the pages and features on this website. We offer you plenty of information on all of the latest properties for sale so you can get an idea of what features are available in the unit. The site should make it easier than ever to learn more about the offerings in the building so you can have an idea of the properties that will fit your budget and needs even before you speak with a realtor.
Buying at Trump Palace
The first step when buying at this building, or any of the other buildings in the area, is to make sure you are working with a professional realtor. They can help with the buying process, and it makes it easy to locate the units that are perfect for you. After finding a great realtor, you can set up a meeting to talk about the different options when it comes to the available units in the building.
You can let the realtor know your budget, as well as what you want from your unit in terms of size and location within the building. The realtor can then give you information on all of the units that fit your specifications, as well as those that might be close to fitting your needs. You can view the different properties to determine what units and layouts are actually best for you.
Benefits of Buying a Condo
One of the reasons that many people love buying condos is that they have most of the same features as single family homes, but they typically require less upkeep. The Trump Palace condos have a wide range of different options when it comes to size and space, as well as price, so finding units that fit the buyer's budget as well as the space requirements is easy.
In addition to less maintenance, there is no need for additional landscaping. The homeowner's association, to which the buyer will pay monthly or annual fees, takes care of the maintenance and landscaping needs of the building. The owner is typically responsible for what happens within the unit though in terms of maintenance.
When buying a unit, it's always important to check to see the rules and regulations of the HOA. The documents associated with the HOA are very important when you are buying into a condominium, and it pays to read their bylaws carefully.
Trump Palace offers great security, which is another reason that people enjoy the condo life. The building actually offers personal identity fingerprint scanners at the elevators, so you can be sure that the only people who are in the building are those who should rightfully have access. You and your family can rest easy knowing you are safe while you are there and that your possessions are safe while you are away. Living at the building offers resort style living thanks to all of the various amenities and features at the building, as you will see from the features below.
What Features Does the Building Offer?
Look at all of the amenities at the building and it is easy to see why so many people are considering buying at Trump Palace. The building features a state of the art fitness center, as well as a 24-hour business center. They offer storage facilities, a spa, a 24hr concierge, which really makes it feel like true resort style living. These are just a handful of the amenities in the building.
Some Parting Condo Buying Tips
Always work with a professional realtor.
Make sure you are able to afford the condo you want before you start the buying process.
Be open to looking at different styles and sizes.
Buy the largest unit you can afford, as it often makes reselling easier.
Look at the regulations and fees of the HOA.
If you would like to know more about buying at Trump Palace, including what units are available, their sizes, and their prices, you can simply fill out the contact form on this page to send us an email. We'll get back to you with the information you need.
Contact Lana Bell Today
You want the best realtor working with properties in Sunny Isles, and that means you want to work with Lana Bell. She is a resident and knows the area well. She can help you to find the perfect building and unit for your needs. Who is Lana Bell?
A series of remarkable innovations and achievements punctuate Lana's illustrious 12-year real estate career. Whether it was predicting the growth of the local real estate market or pioneering a realty portal for that market, she continues to prove herself. Even before becoming affiliated with Sotheby's, Lana was actively involved in first-class real estate operations in Miami.
Lana started her entrepreneurial ventures right after graduation, founding and running a successful computer consulting firm in New York City. Success followed her into the real estate industry as she capitalized on the thriving real estate business in Miami. From creating a unique realty portal to working closely with clients, Lana's efforts have always involved a brilliant combination of creativity and hard work. Honesty and integrity define Lana Bell as much as experience and intelligence. Her pursuit of excellence in the real estate business led her to join ONE Sotheby's International Realty. She brings a wealth of experience and insight to this premier global real firm specializing in luxury properties. Lana believes in educating clients, which earns her the trust, and business, of a large and ever-expanding clientele.
Lana Bell is one of the sharpest minds working in the Miami real estate market, something which numerous investors and buyers are glad for. She does a remarkable job of combining the analytical and emotional aspects of buying real estate, benefiting everyone involved.
Lana resides in Sunny Isles Beach, Florida and manages a One Sotheby's International Realty Sunny Isles Branch office.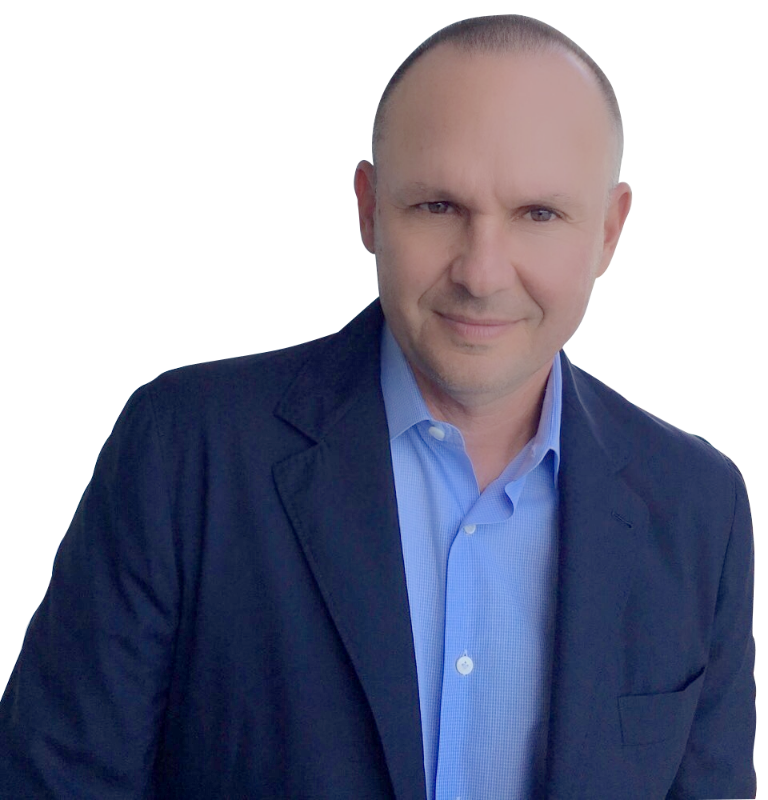 Contact Information
LEON BELL
Licensed Real Estate Broker
Trump Towers Sunny Isles Condos
15901 Collins Ave, Apt 2307, Sunny Isles, 33160