Stats
When it comes to hot properties in the Sunny Isles area, few buildings can compete with Trump Tower I. It has a great name and reputation, and it backs that up by having some of the best units in the area. People love the tower, the amenities, and the locations that it offers, and they are clamoring to buy.
The building, which went up in 2007, has 53 stories and 235 units. The units in the building vary greatly in size, and that's one of the reasons they are selling as quickly as they are. The units can work quite well for those who have different budgets and who require different sized units to accommodate their needs.
##AveragePricepersq.ft.paidchart##
If you are thinking about buying a unit at Trump Tower I, you will want to look at the units that are currently available. Keep in mind that the units for sale change regularly, so you will want to work with a real estate agent that can let you know whenever a new unit that meets your needs comes onto the market. Contact us and let us know what type of unit you would like. Let's see if you can find a property at Trump Tower I.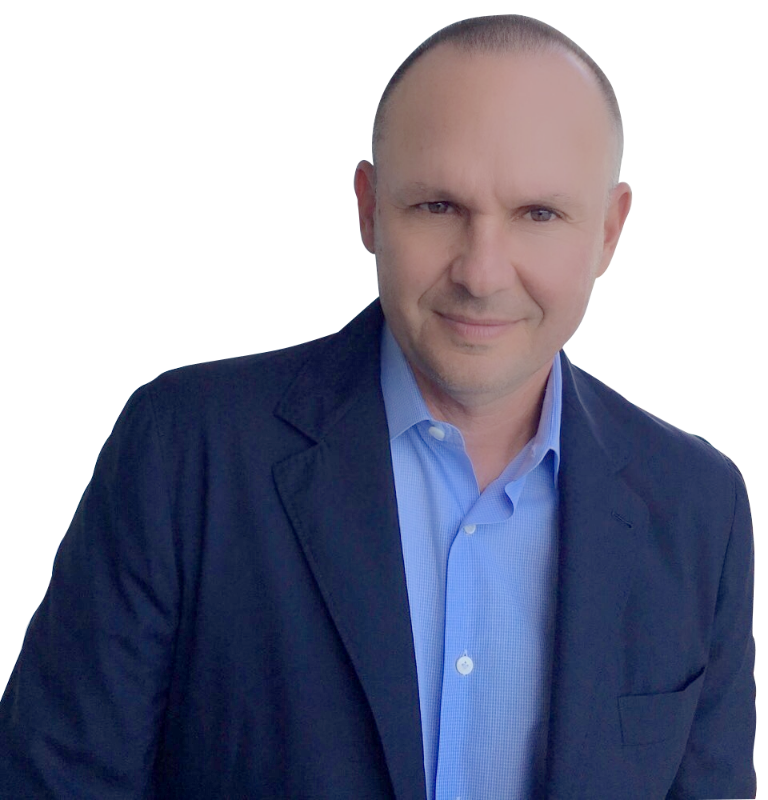 Contact Information
LEON BELL
Licensed Real Estate Broker
Trump Towers Sunny Isles Condos
15901 Collins Ave, Apt 2307, Sunny Isles, 33160