Make Your New Home a Residence at Trump Royale in Sunny Isles
One of the most beautiful and impressive places to call home in all of Sunny Isles is certainly the Trump Royale. The gorgeous 55-story tower located along Collins Avenue stands out on the skyline and is mere steps from the beach. Residents who make their home in the tower will have fantastic views of the ocean as well as the Intracoastal Waterway. It's easily one of the best places to own in the area, and it offers true luxury living just a short distance from the heart of Miami. It's a perfect place to buy.
Buying in the Trump Royale can be a great investment, and it can make a wonderful place to live for couples, families, retirees, and more. The prices for the units vary from the $600,000 range up to $2.5 million. In addition, the tower offers penthouses costing between $1.5 million and $25 million. No matter what type of property you want, and no matter the size, there's a very good chance that you will find just what you need at Trump Royale.
What Does the Building Offer?
Those who live at the building will have a gatehouse entrance that includes a 24-hour attendant. This helps to add to the privacy and the security of the home, which is something that everyone should be able to appreciate. When you enter the building, you will find a grand two-story lobby entrance that's truly stunning. There is a distinct feeling of luxury from the moment you step inside, and it only gets better from there.
Just outside, and mere steps from the building, is the ocean. When you live at the building, you will be able to enjoy 1,000 feet of dazzling beachfront. Many people want to live in South Florida for just this reason, and you really can't beat what Trump Royale is capable of offering.
Residents also love the water activities center. It features a lagoon pool with temperature control and a beach grade entry, so you can wade into it at your leisure. That's certainly not all though. Some of the other water activities include two lap pools, both of which are temperature controlled, waterfalls, and Jacuzzis. There is even a snack bar and grill so residents can have something to eat and drink while they enjoy the great weather. The 8,000 square foot duplex spa features a sauna and steam room, as well as plenty of equipment for working out and keeping in shape.
The building offers two floors of multipurpose rooms, private, high-speed elevators that go up to the entrance galleries for the residences, personal climate control, a valet and car wash, and so much more. Of course, even though the building has all of these great amenities and features, you really need to look at what the units themselves offer to see why it is such a good option as a new home.
What Great Amenities Do the Units Have?
The residences at Trump Royale are exquisite, and you will absolutely love the floor to ceiling windows. These large windows help to accentuate the views. To get an even better look at the surroundings, residents can head out to their large outdoor terraces to get fantastic views of the Intracoastal Waterway and the Atlantic Ocean.
The units also have beautifully designed features and include Italian custom wood kitchen cabinets, excellent appliances from Miele and Sub-Zero, and elegant slate countertops. The residences are quite large, and you will find plenty of space for dining. The homes even feature Smart Home technology.
In the master suites, you will find large walk-in closets, vanity areas for him and her, and imported marble flooring. They have glass-enclosed showers, a whirlpool tub, a toilet and bidet from Kohler, and marble countertops.
Many different sized residences are available at Trump Royale. They have units ranging from 1,197 square feet to 6,300 square feet. You should be able to find something that works for your needs, and that fits your budget.
Services for the Residences
In addition to the features in the building and the residences, Trump Royale goes a step further for their homeowners. They offer a number of wonderful services to make the lives of the residents much easier. Some of those services include secretarial services, making travel reservations and dining and theater arrangements, and even chauffer service. There is a business center replete with meeting rooms, in room massage, babysitting services, and 24-hour room service for those late night cravings. If you happen to hold any private functions, you can also use their catering.
What to Do With Your Condo?
Now that know more about Trump Royale and all of the features and amenities that you will find in the building, it's easy to see just why so many people want to call it home. It's like living in a five-star resort, and that's just the type of life that many people want. However, how will you use your property? You will find that it can be a benefit to many different types of buyers.
For example, those who are looking for a primary residence will love the location, the features, and the convenience that living here year round has to offer. It is living in the lap of luxury, and it's something that you simply can't find elsewhere in the country. It's nice for families, couples, retirees, and anyone who wants to experience the joy of living in South Florida.
However, that's not the only reason that you might want to own a condominium in this building. They can also make excellent vacation homes. If you live in another part of the country or world, and you simply want a nice place to use as a vacation property, these residences could make an ideal choice. After all, they are in the heart of a real paradise here in Florida. Still others might want to look at the investment potential of the properties. You can buy them and then rent them out to vacationers or to those looking for long-term housing. The possibilities are limitless.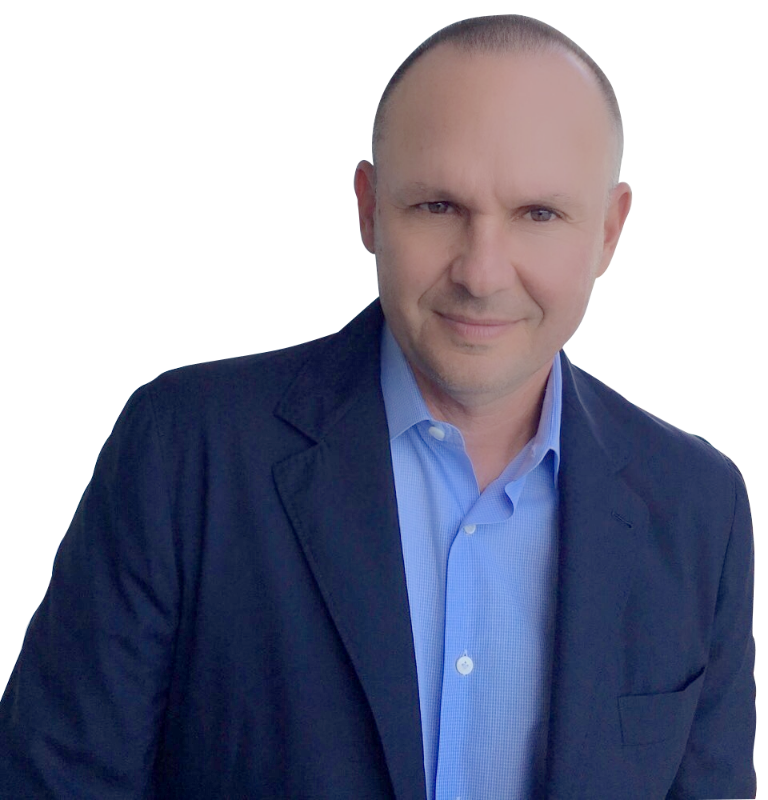 Contact Information
LEON BELL
Licensed Real Estate Broker
Trump Towers Sunny Isles Condos
15901 Collins Ave, Apt 2307, Sunny Isles, 33160