For Sale
Sunny Isles is a great area for families who are looking to buy a new condominium. It features a fantastic location with good nearby schools and a safe overall environment. Trump Palace is one of the most popular buildings in the area, and it could very well be the best choice for you and your family.
Take some time to look at all of the different units that are currently available in the building and see which of these might appeal to you the most. You have some wonderful options of varying sizes, and you should be able to find something that fits your needs. In addition to the regular residential units, the penthouses at Trump Palace are also currently for sale. They are much larger and have many other features than the condos do, and they could be a good fit for your family if you want to live in true luxury.When you are searching for a property that fits your particular needs, make sure that you consider all of your different requirements.
Look for a property that's in the ideal location, has the perfect number of rooms, and is at a price you can afford. Sunny Isles is a very popular area in which to live thanks to the great location, the wonderful schools, and the variety of real estate properties available. Check out the properties that interest you and get in touch with us so we can help to put you into a dream home.
UNIT

LIST PRICE

LIST SQ./FT.

BED/BATH/1/2BATH

SQ. FEET

DATE

MLS#

5 Bedrooms for sale in Trump Palace condo
1109
5488000
1247
5/5/1
4400
Mar 04, 2022
A11169034
3 Bedrooms for sale in Trump Palace condo
1101
2850000
1330
3/4/1
2143
Apr 14, 2022
A11188132
4604
2250000
1201
3/4/1
1873
Apr 29, 2022
A11196096
2 Bedrooms for sale in Trump Palace condo
5104
1950000
1447
2/3/1
1348
May 17, 2022
A11204758
1002
1350000
972
2/3/1
1389
Feb 23, 2022
A11164617
503
1295000
1015
2/2/0
1276
May 17, 2022
A11204759
1 Bedroom for sale in Trump Palace condo
1406
1000000
856
1/2/1
1168
Aug 02, 2021
A11078216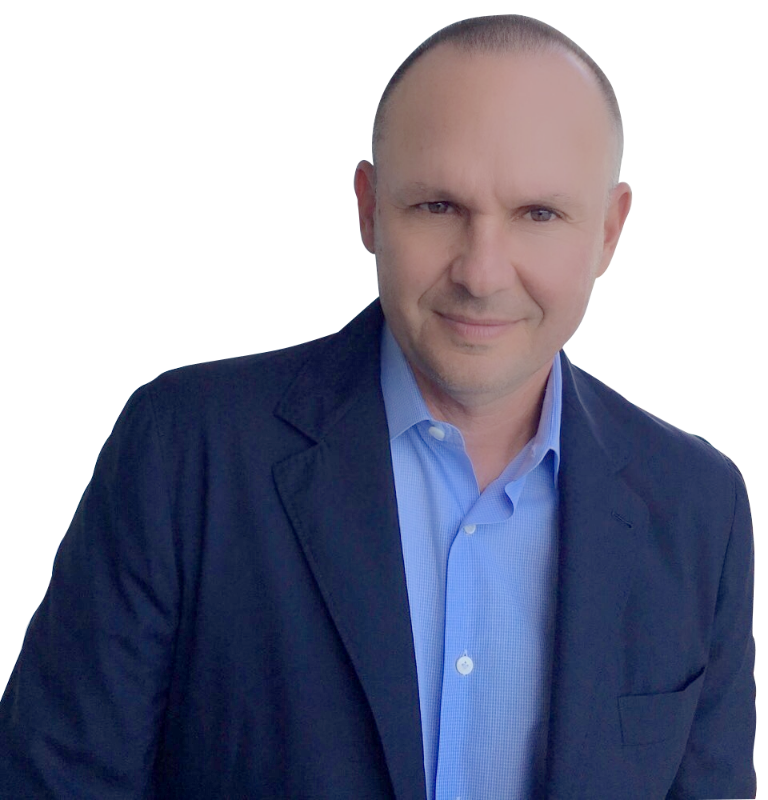 Contact Information
LEON BELL
Licensed Real Estate Broker
Trump Towers Sunny Isles Condos
15901 Collins Ave, Apt 2307, Sunny Isles, 33160