For Rent
Are You Looking for Rentals?
A large number of people who are looking for property in the Sunny Isles area are not actually looking to buy. Instead, they might be looking for a place to rent. Some are hoping to find a place that offers rentals for long-term vacationers, while others are looking for a place to call home. Whether you need to have a place for just a couple of months or for a couple of years, rentals really could be your best option. Check out what the beautiful Trump Royale has to offer. You are going to love it.
Trump Royale's Fantastic Features
One of the best features of Trump Royale is certainly the location. Those who live at the building will find that they are within easy commuting distance of Fort Lauderdale, as well as Miami. Of course, everyone loves that the ocean is also just mere steps from the building. The proximity of these areas helps make it a fantastic place for those who want to live in pure luxury.
Whether you want to rent or buy, you really do need to move quickly whenever these properties become available. They are extraordinarily popular, and that means there is always a great demand for these homes. If you see something available, it is a good idea to jump on it and contact us as soon as you can!
We have a number of different rental packages and options available, so you should be able to find something that will work well for you and your family no matter how long you want to rent. Get in touch with us to learn more about these choices. Check out the options available and find the place that's right for your needs.
Why Choose Trump Royale?
What is it that really makes this building such a great place to call home besides the unbelievable location? The overall design of the building, along with the amenities it features, helps to make this more than just another condominium complex. Those who live here are living in luxury thanks to all of those amenities. Take a moment to consider the fitness center where you can keep in shape, along with the spa where you can unwind after a long day. Some of the other elements of life at Trump Royale include a temperature controlled swimming pool and valet parking. Beach lovers will be happy to note that there is actually a private beach.
When you think about all of these benefits, along with the beauty and functionality of the actual units, it is easy to understand why they go so quickly. To learn more about the units available, as well as the prices, contact us today.
UNIT

LIST PRICE

LIST SQ./FT.

BED/BATH/1/2BATH

SQ. FEET

DATE

MLS#

5 Bedrooms for rent in Trump Royale condo
409
45000
9
5/6/1
4893
May 23, 2022
A11210441
4 Bedrooms for rent in Trump Royale condo
TS2
35000
9
4/5/1
3806
May 05, 2022
A11194717
3 Bedrooms for rent in Trump Royale condo
1206
16000
7
3/4/1
2137
Aug 07, 2018
A10516623
4705
15000
10
3/3/0
1577
Apr 25, 2022
A11193545
1106
12000
6
3/4/1
2137
Dec 22, 2021
A11138636
4605
7500
5
3/2/0
1577
May 18, 2022
A10732662
2 Bedrooms for rent in Trump Royale condo
1804
9500
6
2/3/1
1643
Mar 24, 2022
A11179098
4709
9500
6
2/3/1
1722
May 05, 2022
A11199160
4108
7900
5
2/3/1
1570
May 04, 2022
A11196034
3508
7700
5
2/3/1
1570
May 23, 2022
A11205213
4509A
7500
6
2/2/0
1324
Apr 15, 2022
A11189395
4707
7300
5
2/2/0
1577
May 20, 2022
A11205720
3901
7100
4
2/3/1
1649
Feb 16, 2022
A11160880
1501A
6000
5
2/2/0
1289
May 12, 2022
A11203004
5405
5975
5
2/2/0
1183
May 17, 2022
A11204963
1105
5750
5
2/2/0
1183
May 06, 2022
A11198842
1 Bedroom for rent in Trump Royale condo
1908
5500
6
1/2/1
881
Aug 17, 2021
A11084660
3802
5000
5
1/2/1
958
Dec 28, 2021
A11140343
4802
5000
5
1/2/1
958
May 17, 2022
A11205000
3302
5000
5
1/2/1
958
Mar 24, 2022
A11178801
4102
5000
5
1/2/1
958
Oct 15, 2021
A11111627
505
4200
4
1/2/0
1183
Mar 21, 2022
A11177656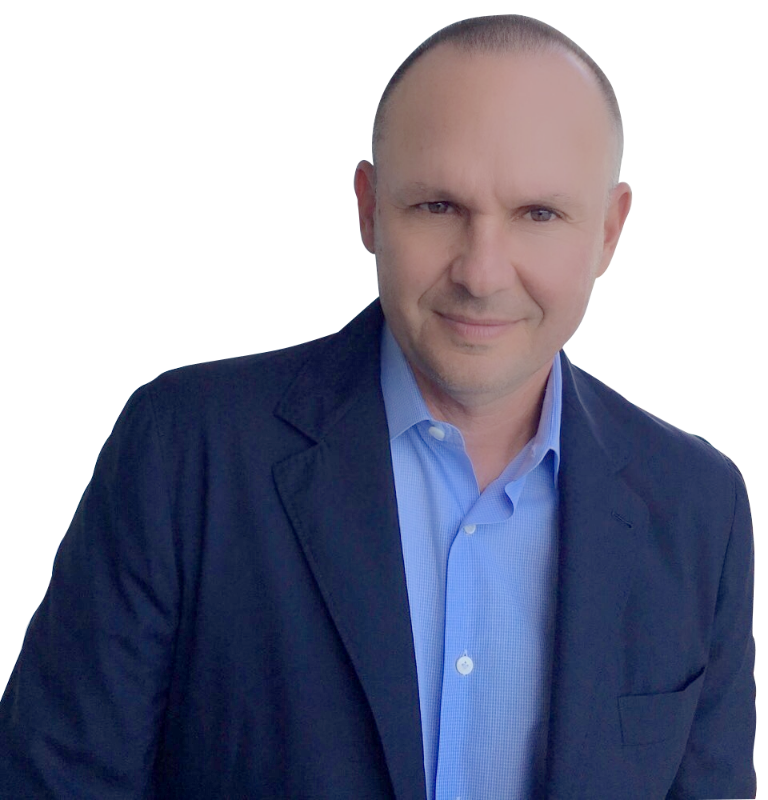 Contact Information
LEON BELL
Licensed Real Estate Broker
Trump Towers Sunny Isles Condos
15901 Collins Ave, Apt 2307, Sunny Isles, 33160