Trump Towers Offers Plenty of Options for All
Located in the city of Sunny Isles, you will find Trump Towers, one of the most fantastic places in all of South Florida to call home. These three towers dominate the skyline, and they have plenty of features and amenities that will make you want to buy one of the units and call it home. Each of the three towers, developed with Gil Dezer from Dezer Properties, is nearly identical and offers 271 units.
Three Great Towers
While the towers are identical, they have a range of different size units and types of properties within them, and you are sure to find something that suites your needs when it comes to budget and space requirements. You will love everything about the units and the building, and you can be sure you will be living in luxury since it bears the Trump name. Each of the towers reaches 45 stories into the sky, so you can be sure you will have fantastic views of the surrounding area.
Building Amenities and Features
The building offers 250 feet of beachfront, which is perfect for those looking for a nice property that's right on the water. Within just a few steps from your home, you will be able to enjoy the beautiful weather and sparkling water. There's a gorgeous three-story lobby in the towers, and you will be able to avail the services of their 24-hr concierge. In addition, the towers offer valet services, as well as security. You will always feel safe when you are living in the towers. You'll know that your vehicle is safe as well thanks to the three levels of covered, secure parking in the garage.
You will love the gorgeous landscaping around the property as well. There is a heated swimming pool and even a poolside bar so you can have a drink on those hot days when you just want to relax. Keep in great shape by visiting the health spa and the fitness center, which has all of the equipment and machines you need to keep in shape.
Trump Towers offer a clubroom, as well as beachfront cabanas. The private elevators will bring you straight up to your foyers. Everything about the towers is luxurious from top to bottom, and they could make a wonderful place to make your next home. Of course, you will want to know about more than just what the building offers. Let's look at the units themselves.
 What Features Do the Units Offer?
The units in each of the towers have the same types of features and amenities. Because the towers are identical, the units in each are similar, but there is quite a bit of variety available. You can find units of varying sizes and in different locations that may suit your needs better than others will. All of the towers have fantastic views of the water as well as the city. The ceilings are nice and high. You will find ten-foot ceilings on the 6th through the 30th floor and eleven-foot ceilings from floors 31 to 40. The units also offer floor to ceiling windows.
The units all have spacious balconies so you can get out and enjoy the weather and take in more of the fantastic views. They have glass and aluminum railings, and you may find that you like to spend quite a bit of time out on your balcony just watching the days go by.
There is pre-wiring for phone and cable, and you will have the capability to have multiple telephone lines. Enjoy the Italian inspired and designed kitchen, along with granite or marble countertops in the kitchens as well as the bathrooms. They also have designer features and fantastic appliances. Check out the various layouts available to find the one that meets your needs the best. You are sure to find something that works well for you at Trump Towers.
 Make the Most of Your Home
People who are fortunate enough to get into Trump Towers love their homes. Many who buy have been looking for a new permanent residence, and they plan to live in the unit fulltime. Families, retired couples, and young and upwardly mobile couples alike are finding quite a bit to love about living in the towers. However, they aren't the only ones. Others are finding that it can simply make for a great vacation property whenever they head down to Florida.
Of course, there are also those out there looking for investment properties, and Trump Towers is a nice choice. It offers fantastic residences, as well as an ideal location. It's excellent to rent out to vacationers, as well as those who are looking for a short or long-term home.
 Sunny Isles Is the Perfect Place to Live
Sunny Isles is quickly becoming the exclusive location for those who want to live in opulence in South Florida. It has an ideal location that's more than just picture perfect thanks to the views of the water. It's a beautiful area that has miles of oceanfront just outside the door, not to mention being so close to downtown Miami as well as Fort Lauderdale.
Those who live in the Sunny Isles area will be close to a number of wonderful places to shop and dine all along Collins Avenue, and the surrounding area. It is only a short distance to Aventura and BalHarbour. It also happens to be a great place to call home for families who are raising children. It is in the Miami-Dade County Public School system. Some of the area schools include Ojus Elementary, Highland Oaks Elementary, and Norman S. Edelcup/Sunny Isles Beach K-8. Older students will go to Highland Oaks Middle School and Alonzo and Tracy Mourning Senior High.
There is much to love about the area and much to love about Trump Towers. Consider learning more about the properties that are available and making it your next home. It could be the best place that you ever decide to live. Just make sure to act quickly if there is a property that interests you. They do tend to go quickly.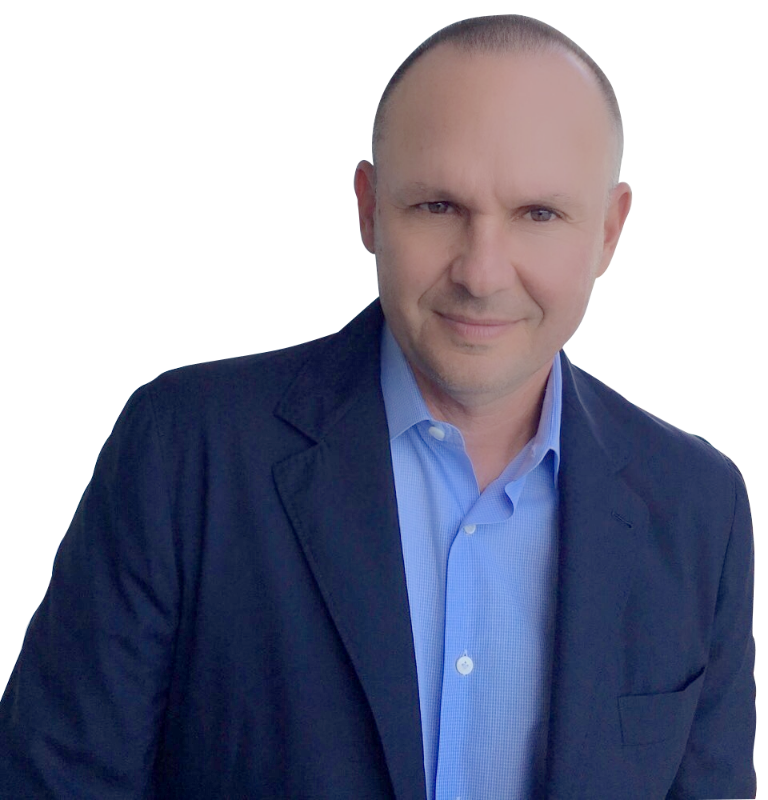 Contact Information
LEON BELL
Licensed Real Estate Broker
Trump Towers Sunny Isles Condos
15901 Collins Ave, Apt 2307, Sunny Isles, 33160