Contact LANA BELL Today
Lana Bell has been working in the field of luxury residential real estate for over 12 years, and as a resident of Sunny Isles, she knows exactly what it takes to buy or sell properties in the area. She can help you with the purchase of a sale of your property.
A series of remarkable innovations and achievements punctuate Lana's illustrious 12-year real estate career. Whether it was predicting the growth of the local real estate market or pioneering a realty portal for that market, she continues to prove herself.  Even before becoming affiliated with Sotheby's, Lana was actively involved in first-class real estate operations in Miami.
Lana started her entrepreneurial ventures right after graduation, founding and running a successful computer consulting firm in New York City. Success followed her into the real estate industry as she capitalized on the thriving real estate business in Miami. From creating a unique realty portal to working closely with clients, Lana's efforts have always involved a brilliant combination of creativity and hard work. Honesty and integrity define Lana Bell as much as experience and intelligence. Her pursuit of excellence in the real estate business led her to join ONE Sotheby's International Realty. She brings a wealth of experience and insight to this premier global realty firm specializing in luxury properties. Lana believes in educating clients, which earns her the trust, and business, of a large and ever-expanding clientele.
Lana Bell is one of the sharpest minds working in the Miami real estate market, something which numerous investors and buyers are glad for. She does a remarkable
job of combining the analytical and emotional aspects of buying real estate, benefiting everyone involved.
Lana resides in Sunny Isles Beach, Florida and manages One Sotheby's International Realty Sunny Isles Branch office.
Contact her today so she and her associates can get to work on helping you sell your property.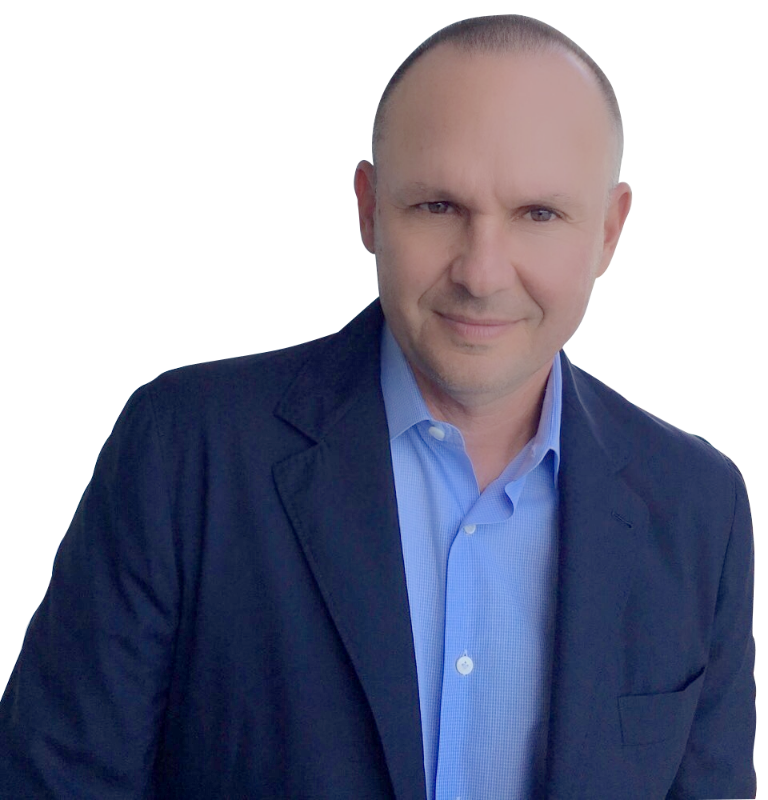 Contact Information
LEON BELL
Licensed Real Estate Broker
Trump Towers Sunny Isles Condos
15901 Collins Ave, Apt 2307, Sunny Isles, 33160